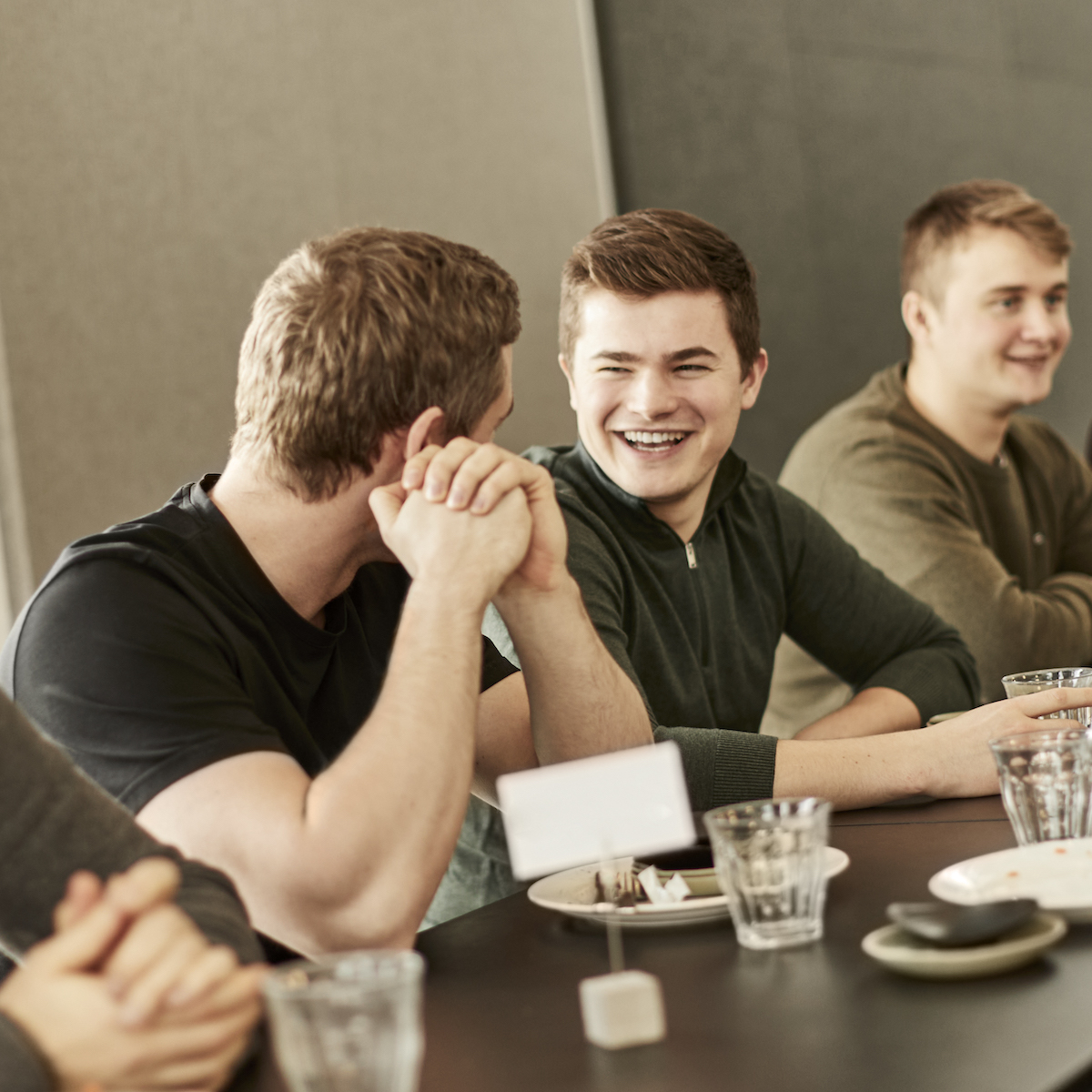 We value a strong social culture with a high frequency of employee events outside the office. We want to win and be the best in class – therefore, you'll be surrounded by like-minded people who are bold, honest, ambitious, and the smartest in their field, and who root for one another, as we value a genuine sense of team spirit.
To help each other grow, we use honest and constructive feedback and sparring within and across teams. Personality and cultural fit are important to us because we want you to be happy here. The work culture is relaxed; you don't have to abide by a dress code or a strict hierarchy, so you won't be frustrated with too many rules, policies, or bureaucratic processes. 
In other words, InCommodities is not your average workplace – it's awesome.