This is your chance to
fast-track an exciting career in energy trading!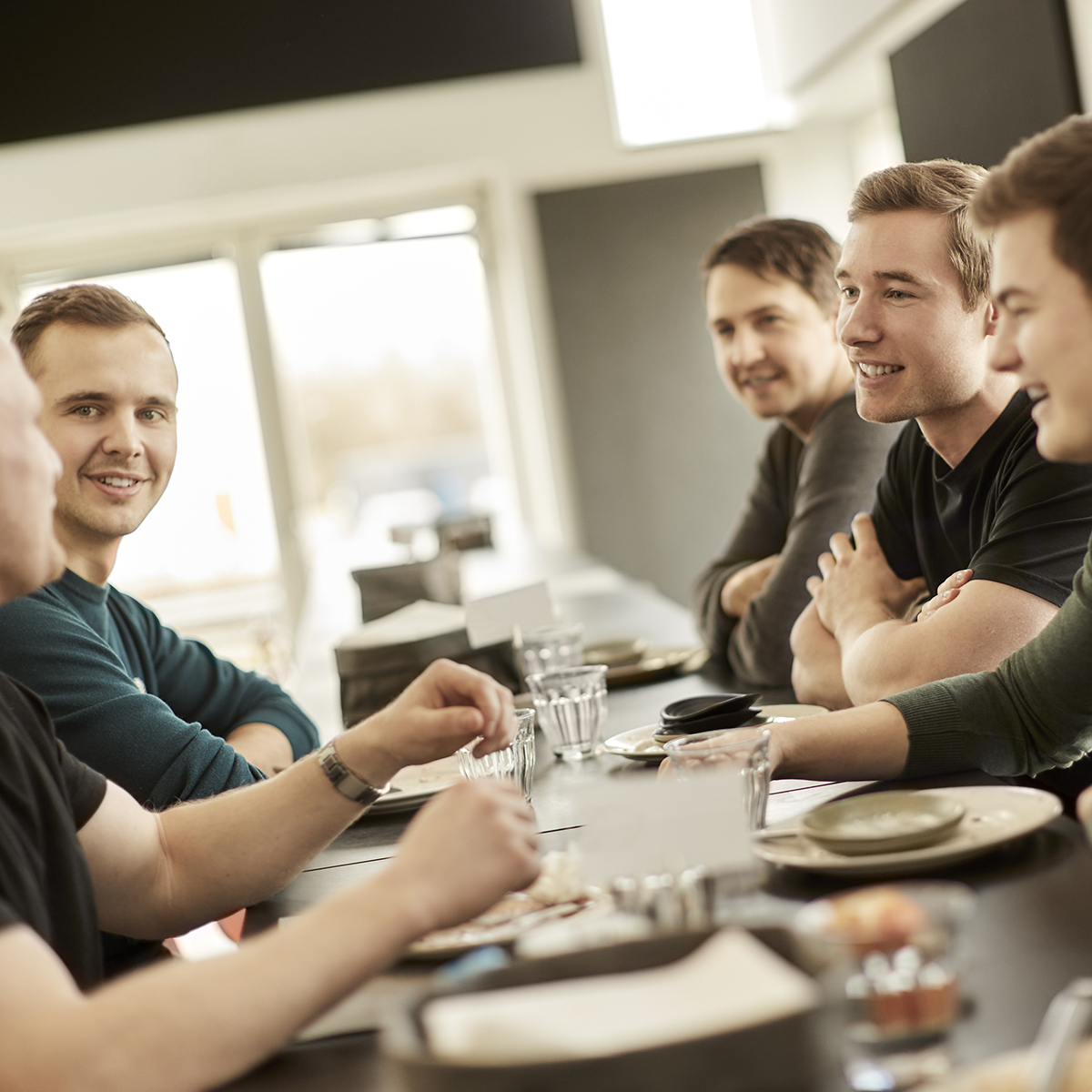 Our graduate program is your personalized fast track to an exciting career at InCommodities! We offer a dedicated program where your development and well-being are in focus, and you have the opportunity to learn and advance. You will get the unique opportunity to get to know our business in-depth and acquire a cross-functional understanding of InCommodities. We believe that allowing people to do exactly what they do best and explore new competencies will make learning more exciting. We invest heavily in your professional and personal development, so you can look forward to ongoing support, education, and coaching throughout the program.
Welcome to the InCommodities Graduate Program!
Graduate Program overview
IT or Algorithmic Trading
You can choose between two tracks: IT or Algorithmic Trading. We are committed to your development, so no matter the track you apply for, we aim to create a personalized program that fits you, your competencies, and your interests. The overall goal is to support your development and speed up your understanding of our business model, and that is why your rotations will go across the organization and not just within the track description.
Read about the two tracks below. 
What to expect
Our graduate program runs for 18 months. During these 18 months, you will have three rotations across our business. You are hired in a full-time position, where most of your time will be in the teams working on value-adding projects alongside some of the best minds in our industry. 
Below you can see what a program can look like. 
You will be challenged and take responsibility from day one. We ensure that valuable projects and initiatives are lined up for each rotation – all designed to support and speed up your development. We invest heavily in your professional and personal growth during the program - look forward to 1:1 coaching sessions and different courses. 
You will have plenty of time to get on-the-job training, and we have ensured there is dedicated time for everything else, such as social activities to get to know your colleagues. 
IT track
As a graduate of our IT track, you can expect to fast-track your competencies within all areas of the IT discipline. Going from back-end to front-end solutions, you will work closely with stakeholders in the business. You could participate in projects ranging from developing new code to collecting data for our trading tools. You will get a deep understanding of manual trading and the markets we operate in and be a key player in strengthening the bridge between IT and the rest of our organization.
Your background can be everything from Computer science to Engineering, but we know many ways lead to IT, and the most important factor is your interest and natural talent for programming. You should have knowledge of either F#, C#, Functional Programming, JavaScript, Node.js, or SQL, as those will be the foundation for your first rotation.
After 18 months as a graduate, you could end up in a position as either Business Intelligence Specialist, Software Developer, or maybe Portfolio/ Project Manager.
Algorithmic Trading track
As part of the Algorithmic Trading track, you will strengthen your quantitative and analytical skills and gain cross-functional knowledge about our markets. You could participate in projects ranging from fundamental data analysis to developing and implementing quantitative models. You will get a deep understanding of manual trading strategies and how the energy markets interplay.
Your background could be in economics, statistics, mathematics, or engineering. The specific branch of studies does not matter, but you must have at least one coding language you feel comfortable in, such as Python or R. An interest in trading will be a great starting point for your journey as a Graduate.
After 18 months of being a graduate, you might end up in a position as Trading Analyst, Quantitative Trader, or Data Scientist.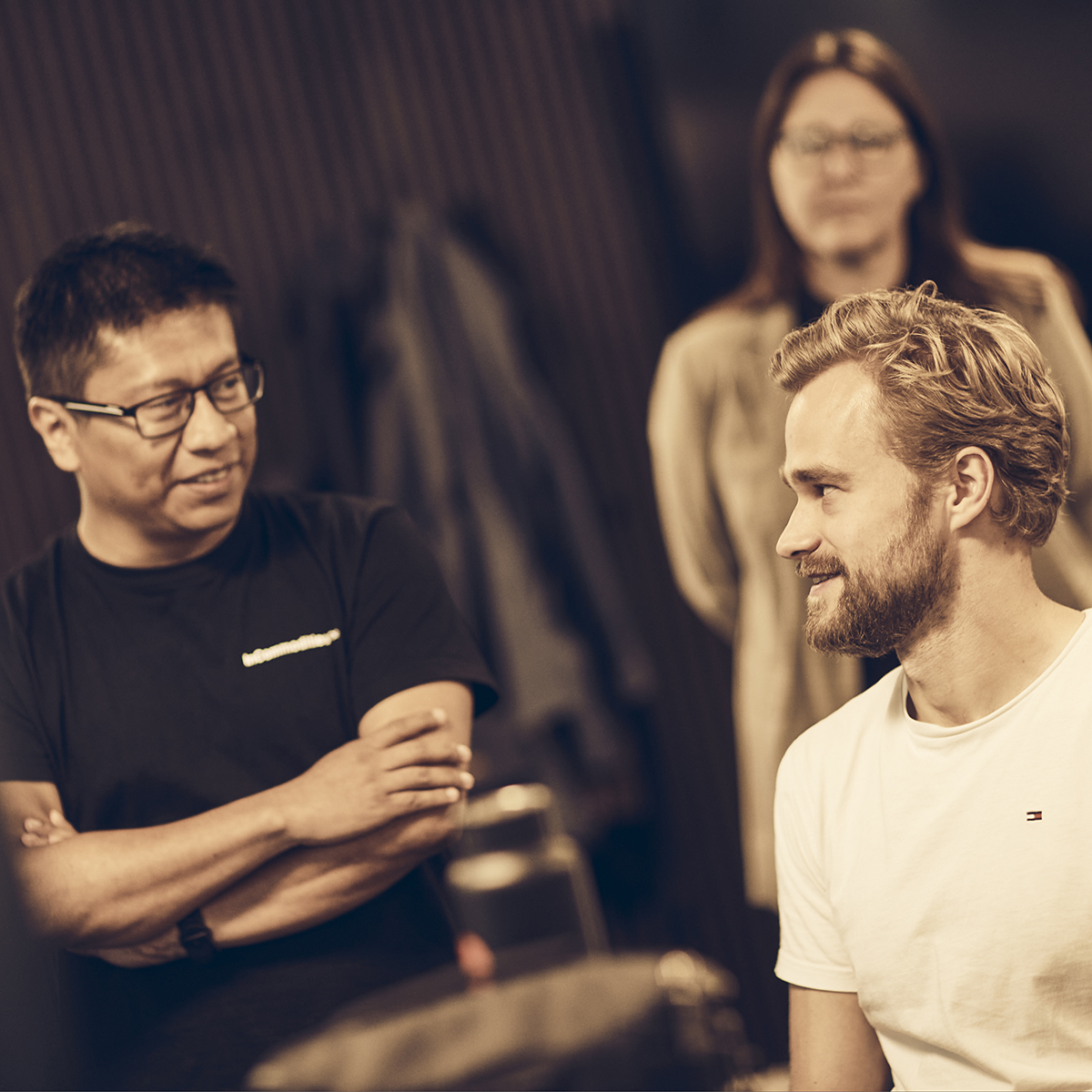 After 18 months and having successfully completed the program, you can expect to possess in-depth knowledge about our business and the InCommodities value chain. Professionally, you will become a well-rounded 'InCommodities specialist' with the skillset you need to start in your new role in one of the fastest-growing energy trading companies in the world!

Depending on your competencies and interests, you could end up in a position ranging from Quantitative Trader to Portfolio Manager or even Software Engineer. We aim to find the perfect role for you within our growing team, where you will be able to leverage your learning and experiences.
Even after completing our graduate program, your development is still in focus. We are a company that continues to rethink what we do and challenges the status quo. If you have the ambition and drive, you can expect our support to realize your full potential within InCommodities.